Satuit Technologies
Satuit Technologies is a company that specializes in cloud-based and on-premise market sales force automation (SFA) and client relationship management (CRM). They provide the tools and information needed to increase their clients' sales, master their business relationships, and help clients cut costs.
We began this rebranding process by holding a discovery meeting with Satuit Technologies executives and employees. Once the strategy was discussed and identified, we evaluated all of the information gathered at this meeting and made our recommendations to the Satuit executives.
It All Starts With Branding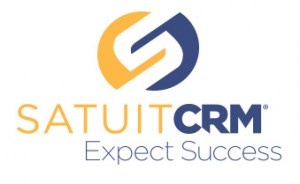 Satuit Technologies is a firm that caters to investment professionals who mainly concentrate in asset and wealth management. With this in mind, we aimed to create a trustworthy, professional brand image that investment firms would want to choose to grow their business. When you see the name Satuit Technologies, you expect success. We branded Satuit Technologies to bring success to mind to demonstrate that their CRM system will help grow your business.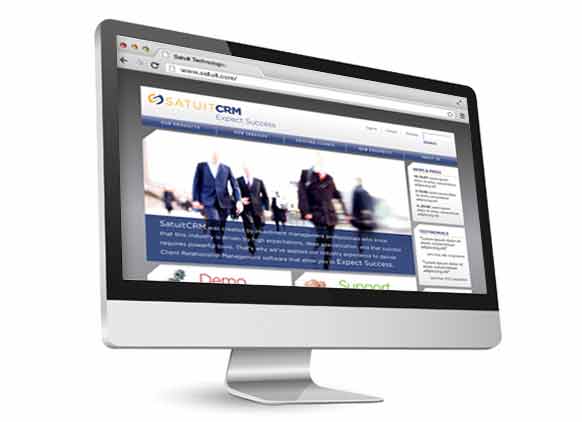 Simple and User Friendly Website Design
Based on Satuit Technologies' branding, we created a clean website structure that is aimed at appealing to a professional customer base. The website structure is clear and easy to navigate while also displaying all of the necessary information clients and potential customers would need to access. In addition to the website redesign, we also completely revamped their CRM dashboard to provide the highest level of client relationship management for their clients.
Traditional Marketing
In conjunction with the rebranding of Satuit Technologies, we created their traditional marketing and collateral material. This includes their stationary, flyers, print advertisements, internal cell sheets and any other material containing the Satuit Technologies logo. We also created their first newsletter template that displays their logo and is distributed to their mailing lists.